Help us support people in need
Be motivated by a desire to make a positive impact through helping those who are less fortunate.
Each one of us can make small changes in many lives
We aim to work to promote sustainable development in communities.
We use resources to address community challenges
We seek resources from well wishers to make a positive impact in the Horn of Africa.
Supporting Marginalized Groups
Marginalized groups such as women, children, refugees, internally displaced persons, and minority communities, often face discrimination, exclusion, and lack of access to basic services, including education, healthcare, social programs, international programs and employment. By supporting these groups, we can promote social justice and ensure that everyone has an equal chance to succeed.
Advocacy
We work to raise awareness about issues affecting marginalized communities through lobbying the government and international organizations to take action.
Development focus
Touch the lives of those in need by supporting HADEF
(Horn of Africa Development & Education Foundation)
in the following key developmental areas:
Education
Health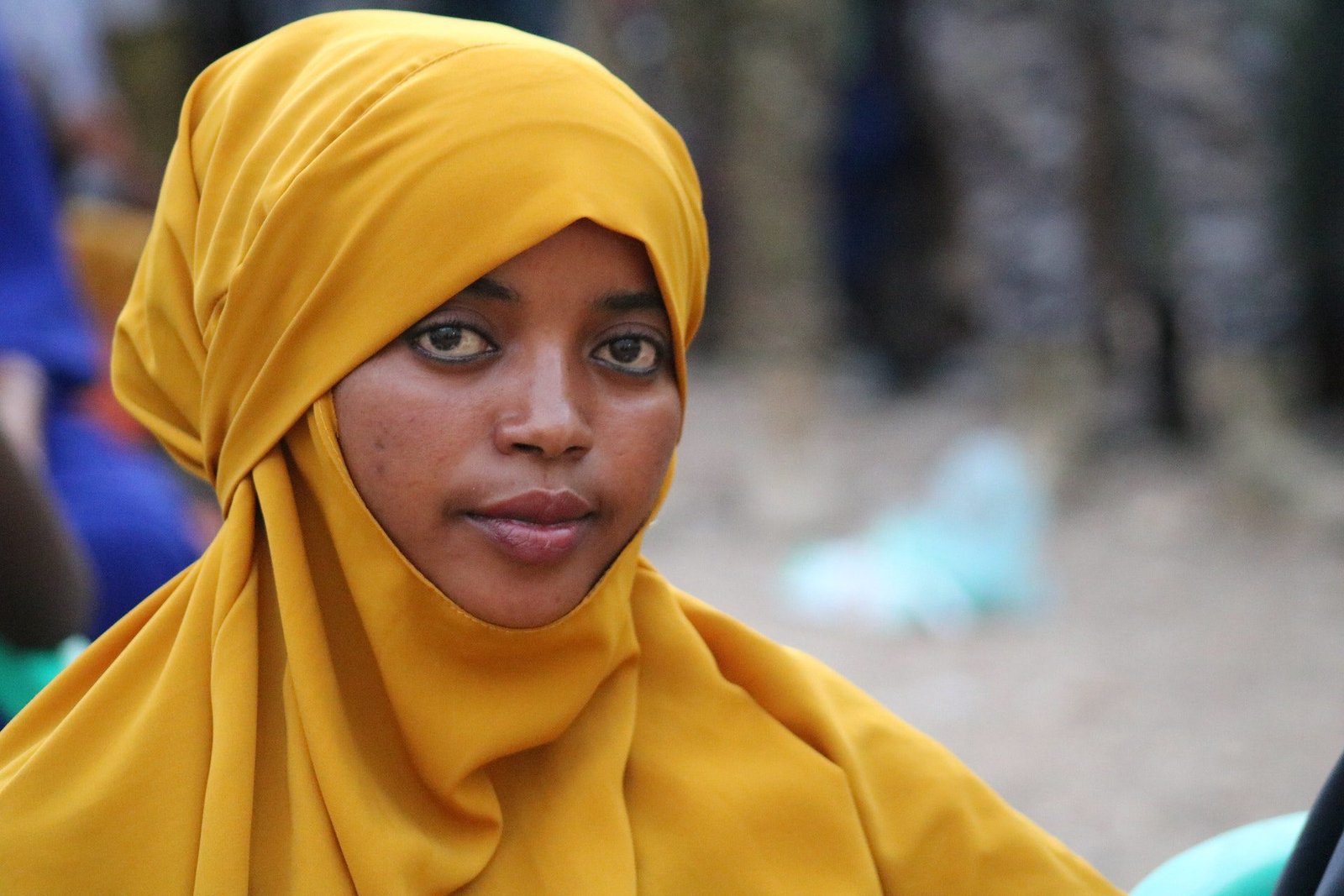 Social Programs
International Programs
Parental Engagement Initiatives
Help us Raise funds.
Our goal is to utilize resources to address community needs.
Be a Donor, Partner or Volunteer and campaign to touch lives.
International Programs
60%
Parental Engagement Initiatives
77%
Latest Insights
Explore our blog for insightful articles, personal reflections and ideas that inspire action on the topics we care about.
Lend a Hand.
Partner with us today!