Education
In partnership with schools, parents and educators within Minnesota; HADEF provides the following services:
1) Support in establishing model schools to expand access to education for all children
2) Provide educational materials and equipment including curriculum materials and classroom technology
3) Collect educational statistical data regarding the status of education that is useful for both governmental and non-governmental institutions to improve access to education for all children.
4) Formal Education: We aim to provide education to children who have been marginalized due to poverty, gender, and conflict. Our partner schools offer a comprehensive curriculum, including math, science, social studies, and languages, in line with the local education system.
5) Non-Formal Education: For individuals who have missed out on formal education due to various reasons, we offer non-formal education. Our programs include adult literacy, vocational training, and life skills training. Our aim is to provide skills that can help individuals become self-sufficient and contribute positively to their communities.
6) Education Support Services: HADEF offers education support services to students who face numerous challenges in accessing education. These services include scholarships, textbooks, school uniforms, and school supplies. We also provide psychosocial support to students who have experienced trauma due to conflict, displacement, or other forms of adversity.
7) Teacher Training: HADEF offers teacher training programs to improve the quality of education in the region. We provide training in modern teaching techniques, lesson planning, and classroom management. We also organize workshops and conferences to promote peer-to-peer learning among teachers.
Health
HADEF is committed to improving the health and wellbeing of individuals and marginalized communities within Minnesota. We offer the following health services:
1) Primary Healthcare: HADEF has partnered with clinics, healthcare centres and mobile health units that provide primary healthcare services to individuals who live in underserved and hard-to-reach areas. Our services include medical consultations, vaccinations, family planning, and maternal and child health services.
2) Health Education: We believe that health education is critical in preventing illnesses and promoting healthy lifestyles. We provide health education to individuals and communities through various channels, including workshops, health fairs, and community outreach programs. Our aim is to empower individuals with the knowledge and skills to make informed decisions about their health.
3) Emergency Medical Services: HADEF has partnered with emergency medical service providers to provide emergency medical services to individuals who require urgent medical attention. We work closely with local authorities and other healthcare providers to ensure that patients receive prompt and appropriate medical care.
4) Mental Health Services: HADEF recognizes the importance of mental health in overall wellbeing. We provide mental health services, including counseling and support groups, to individuals who have experienced trauma or other forms of adversity.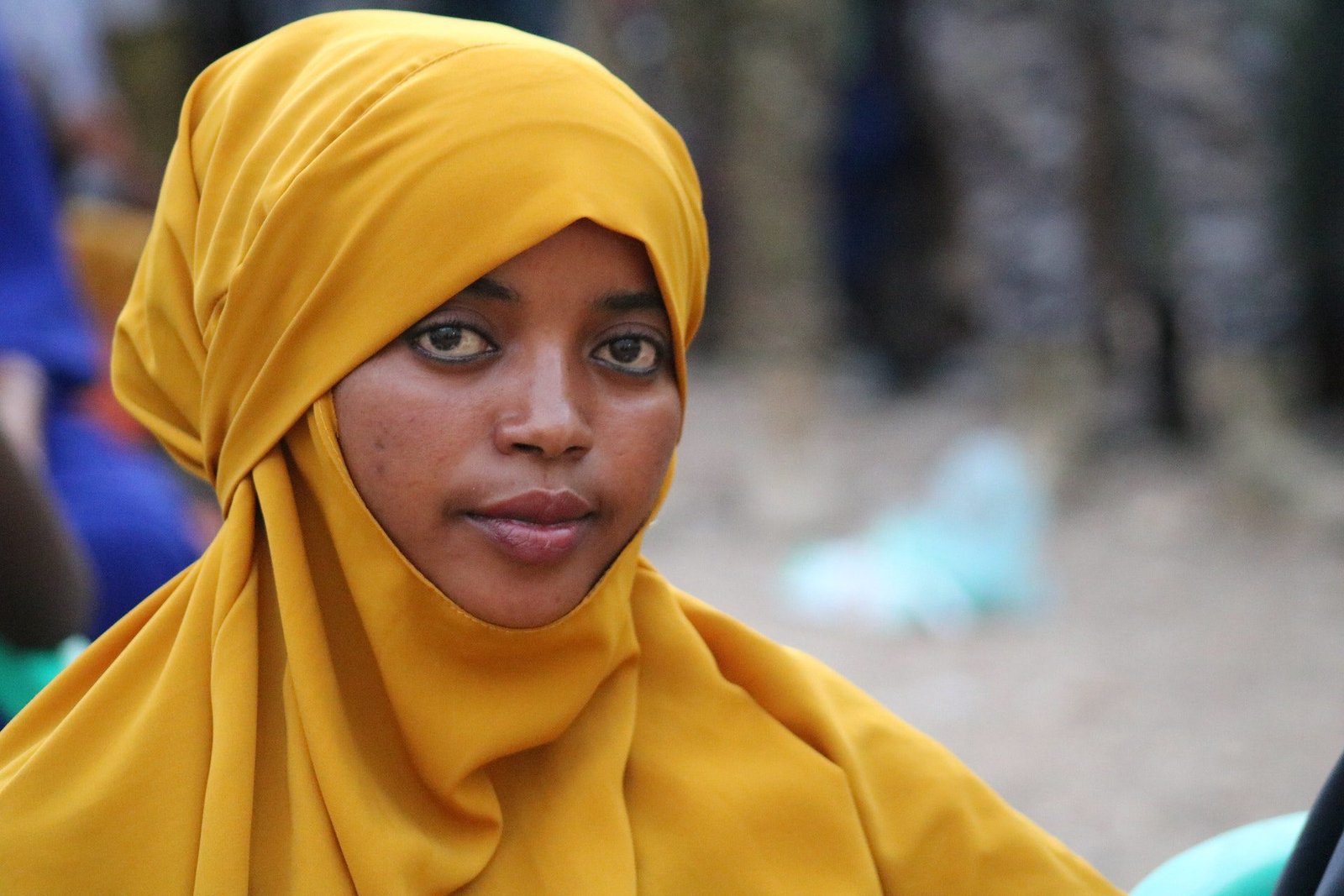 Social Programs
HADEF is committed to improving the holistic wellbeing of individuals, immigrants and communities within Minnesota. We offer the following social programs:
1) Water and Sanitation Program: HADEF is at the forefront of improving access to clean water and sanitation facilities. This includes building water wells, installing water filters, constructing latrines, and promoting hygiene practices through awareness.
2) Economic Empowerment Program: HADEF initiates programs to help people achieve economic independence. This includes training people in marketable skills, providing microfinance loans, supporting small business development, and promoting entrepreneurship.
3) Gender Equality Program: HADEF focuses on creating programs that promote gender equality and empowerment of women. This includes programs to improve access to education for girls, training women in marketable skills, supporting women-led businesses, and advocating for women's rights.
4) Community Development Services: HADEF provides services to support the development of the local community. This includes infrastructure development, capacity building, and advocacy to enhance community resilience and sustainability.
5) HIV/AIDS Services: HADEF provides services to people living with HIV/AIDS, including treatment, care, and support. This also includes HIV testing and counseling, antiretroviral therapy, and psychosocial support services.
International Programs
HADEF is committed to improving the comprehensive wellbeing of individuals and communities who are immigrants from the Horn of Africa and reside within Minnesota. We offer the following international programs:
1) Community engagement and outreach
2) Provide access to housing and welfare
3) Assist the unemployed with access to employment opportunities
4) Provide job training and networking programs
5) Assisting individuals with the immigration process
6) Coordinating workforce training and education programs
Parental Engagement Initiatives
Welcome to our Capacity Building Initiative for Parental Engagement, where we believe in the power of strong and connected families. We understand that families are the heart and soul of society, and nurturing them is essential for creating a harmonious and prosperous community. Through HADEF, we strive to empower families by providing them with the tools, resources, and support they need to flourish.
At the core of our mission is the belief that when families are engaged, incredible transformations happen. We envision a world where parents and caregivers are equipped with the knowledge and skills to navigate the challenges of raising children, creating an environment where every child can thrive. Our Capacity Building Initiative is designed to ignite this transformation.
We know that Parental dynamics can be complex, and every family has its unique set of circumstances. That's why our initiative is tailored to meet families where they are, recognizing their diverse backgrounds, cultures, and needs. We provide comprehensive programs and workshops that offer practical guidance and emotional support, fostering strong bonds within families and strengthening their foundations.
Join us on this extraordinary journey of building strong, connected families. Together, we can create a world where every child grows up in an environment filled with love, support, and endless possibilities. Experience the transformative power of our Capacity Building Initiative for Parental Engagement and be a part of a movement that empowers families, strengthens communities, and shapes a brighter future for generations to come. Walk with HADEF as a donor or partner in nurturing Parental Engagement Capacity Building initiatives within communities we serve. Invest in the future. Join us today.